From a student body to one of Malta's most high-flying futsal teams. Here the newly-elected President of the University Futsal Team Stefan Cutajar explains how it all began and why they find it important to support RIDT.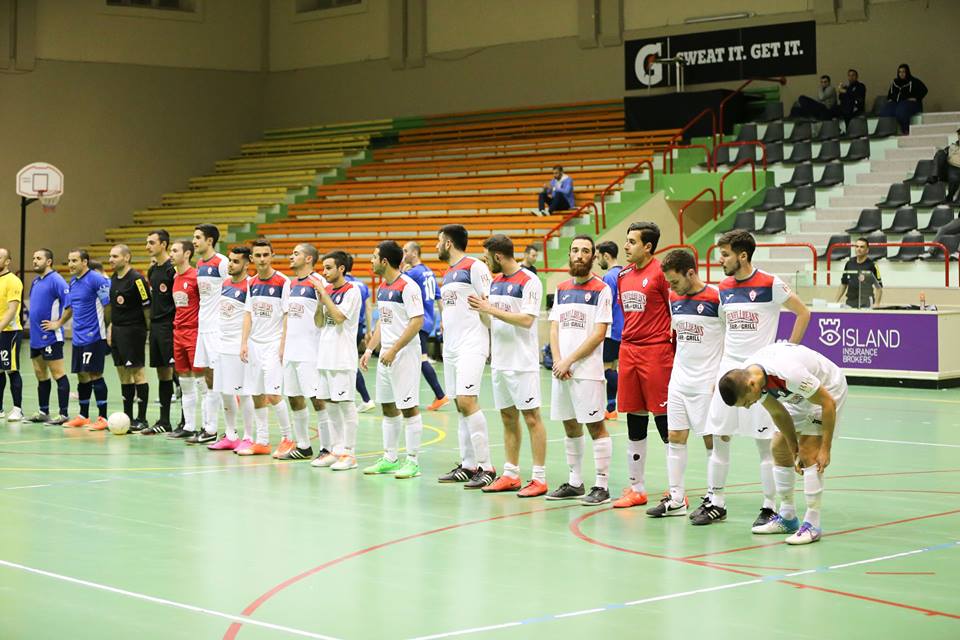 A variant of football, Futsal is normally played indoors and has five players on each side. Surprisingly – to some, at least – the sport that has been gaining ground in Malta; in fact, when the first futsal league took place here on the island, there were 60 teams divided into four divisions.
What may be even more astonishing is that one of the top teams locally is the University Futsal Team, a student body that was formed some three years ago by Kunsill Studenti Universitarji (KSU; University Student Council).
"Like everything else in life, it all started from a need," explains Stefan, who has been with the Team since the beginning. "We found that, due to the number of foreign and even local students who live near the University, the area was becoming a sort of village in itself."
Even so, campus life was not necessarily catering for the growing population of students living within the vicinity, and so KSU, with Gayle Lynn Callus at its helm, decided it was time to act.
"KSU first came up with the idea to create a football team, but the logistics didn't allow them to do so," he adds. "With something like futsal you require fewer human resources and funds, and it also gave us the leeway to work in the way that we wanted to."
The University Futsal Team was the first student body to officially represent the University in both national and sporting events, and under the Presidency of Warren Sammut, who stepped down earlier this year, it has continued to do so. Yet, while some may assume that a student-led body would be amateur, they defied expectations from the first season, placing sixth in the first division which was made up of 12 teams.
"The futsal league has changed quite a bit over the years," Stefan continues. "When we took part the first time round, there was the Premier Division made up of 10 teams and the First Division made up of 12 teams. The league has admittedly been getting smaller — from 60 at the beginning to 22 in our first year of participation — but the level is getting higher. The national team, in fact, is doing much better than it used to, and there's a more professional set up to the whole sport."
In order to continue their pledge to be an integral part of university life, Stefan and Gayle Lynn wanted to do 'something different' to raise awareness for university innovation and research, and that was when they decided to raise funds for RIDT.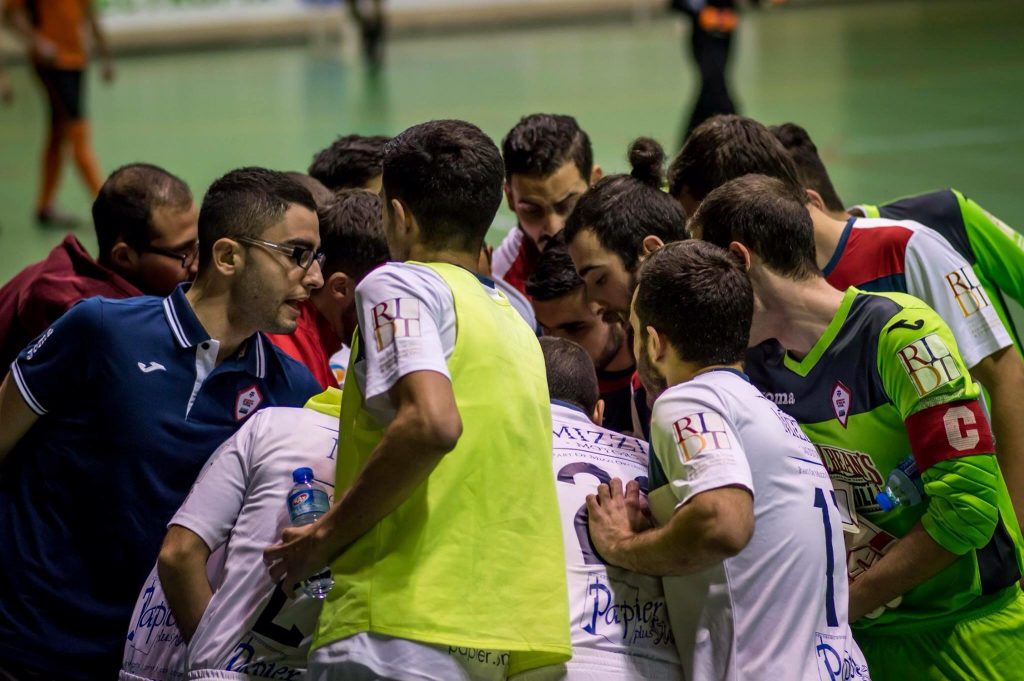 "We're based at the University so we wanted to give something back to the institution. From that point, we started asking ourselves: What can we give back to help our academics and our staff, and to aid research and innovation?

"Apart from KSU, not many organisations support research, but doing this has given us so much back. Going through the research that's already taken place and that's still happening is awe-inspiring. In fact, we would like to continue bridging the gap between RIDT and the student body, as well as the academia and the students."
On top of raising €600 through the futsal friendlies they organised, the University Futsal Team also helps raise awareness by brandishing the RIDT logo on their official kit. And, as Stefan himself puts it, "while it may not seem like much, when considering that all this is done by students, it's fantastic!"
"We wouldn't be able to do it alone, however, and we'd like to thank our sponsors for believing in us, including Mizzi Motors, Henry J Beans, Papier Plus, MITA, and Wine, Food & Soul," Stefan concludes.
The Team, which is made up of Ayrton Saffrett, Nicole Agius, Martina Camilleri, Luca Caruana, Jurgen Damato, Nicholas Martinelli, Daniel Balzan and Jasmine Agius, as well as Stefan, has recently had its yearly trials, so we're sure we'll be seeing more of their great team in the weeks and months to come. In the meantime, all of us at RIDT wish them the best of luck!
For the latest news on the Universit of Malta Futsal Team Mdina Knights follow their facebook page here