In less than two weeks' time, Handel's iconic musical masterpiece, The Messiah, will be performed at the Anglican Pro-Cathedral in Valletta. Here, the four soloists tell us what they're most excited for!
This Easter Sunday, under the baton of  Michael Laus, the Goldberg Ensemble will be performing Handel's majestic The Messiah in aid of medical research. The Ensemble will be joined by four of Malta's leading vocalists.
Here, each of these soloists tells us what they love about Handel's most famous work and what audiences can expect.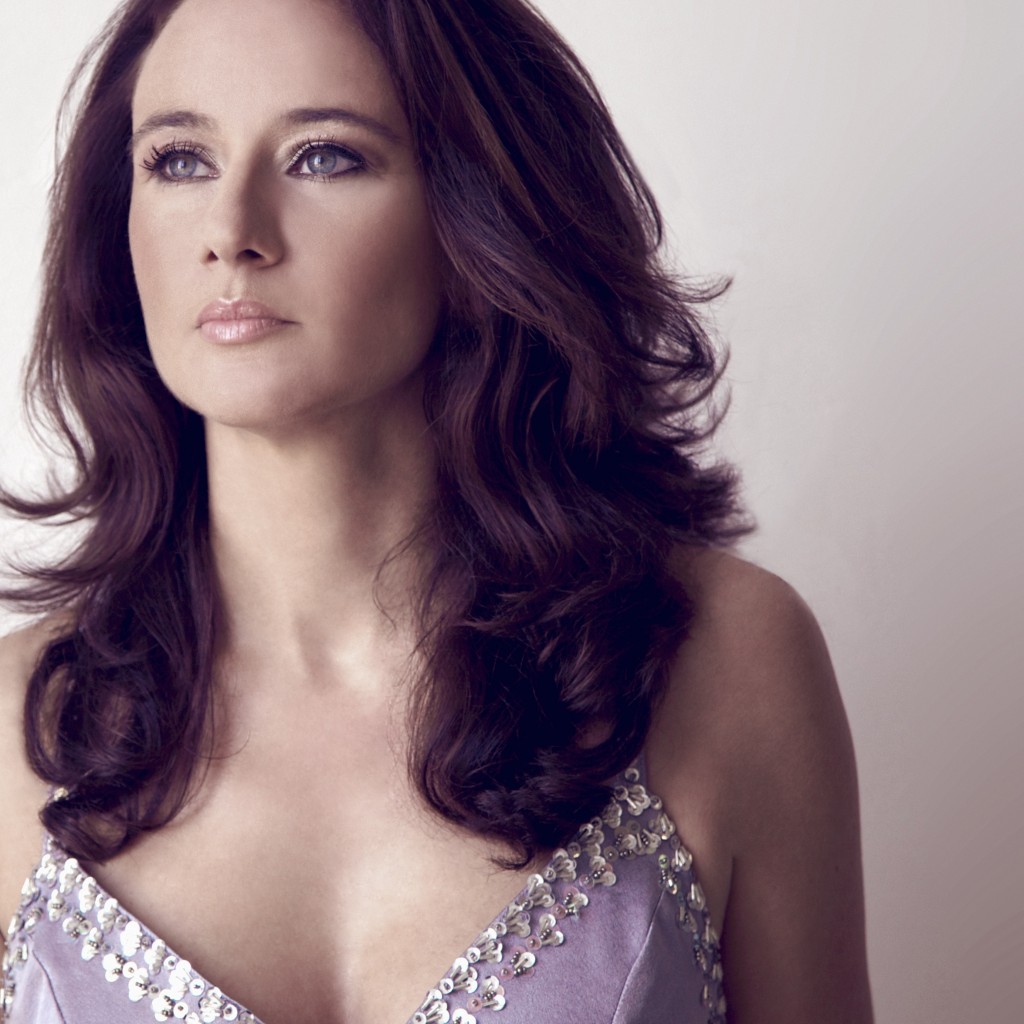 Gillian Zammit – Soprano
"I am a big fan of performing music as it was originally intended, so I am looking forward to this version of The Messiah. I think Handel's original creates a more intimate atmosphere as the forces required are smaller than later versions. Moreover, I have performed at St Paul's many times, and I think the acoustics will enhance the performance as a whole… Also, singing in that fabulous setting makes for a more memorable occasion!
I love singing my first aria 'Rejoice greatly o daughter of Zion'… It is a very florid piece and incredibly uplifting. On the other hand, my other aria, 'I know that my Redeemer liveth,' is uplifting in a completely different way: it has such a solemn essence.
Of course, everyone's favourite choral number 'Hallelujah' is always an exciting moment, too!"
Edward Camilleri  – Tenor
"I was immediately struck by the beautiful recitatives and arias that make this oratorio such a monumental piece of music. They are full of
emotions, and the more you understand what you are singing, the more you can appreciate the geniality with which Handel applied his music to each part of this Oratorio, based primarily on Scriptural texts and the Book of Common prayer.
When speaking about Handel's The Messiah, one can only expect excellence. It will be an honour to sing together with acclaimed singers with years of experience, accompanied by established musicians and choir, all under the baton of Mro Laus. Every person attending this Oratorio, will have his/her particular experience.  Audiences will see the result of all the hard work done in recent months and my hope is that all those present for this concert will have the opportunity to experience the glory and beauty of such music, brought together for a good cause.
The Anglican Pro-Cathedral is also an incredibly fitting venue for this performance. Its elegant, neo-classical architecture and beautiful surroundings, together with its excellent acoustics, will surely add to the overall experience of all those attending."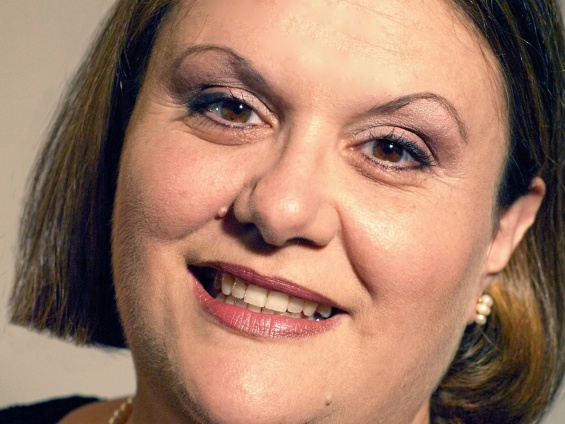 Claire Massa – Mezzo Soprano
The Messiah is a beautiful and interesting work that is also challenging and inspiring. The text describes the coming and birth of Jesus, as well as His passion, death and resurrection.
Though not staged, the work is almost like an opera, and the intensity and drama required to perform the almost-operatic arias can make the work truly exciting.
I enjoy listening to my colleagues perform their arias, which they sing with great interpretation, intelligence and musicality but I especially enjoy the Goldberg Vocal Ensemble, who perform with such precision, style and excellence.
I cannot but also praise the instrumentalists, who accompany us all with understanding and perfection."
Albert Buttigieg – Bass
"I love The Messiah at any time of year, be it held at Christmas, Easter or in mid-August!  I think it is extremely appropriate that we are performing it again on Easter Sunday, however – it provides an ideal conclusion to the Paschal Triduum. I also appreciate going back to 'how the composer originally intended'.  This is the closest we can get to working with a composer, which is always a bonus as you get his insight into his work.  Having said this, reproducing an original version is always a thorny issue, especially keeping in mind the number of versions Handel himself authorised and arranged.
As with most music of the late baroque period, there is a lot of 'word-painting' – where the message in the Biblical texts is linked to the style and colour being conveyed by the music. Audiences will get to enjoy approximately three hours of beautiful music that touches the soul, through a mixture of soloist, choral and instrumental work that is both complex and simple at the same time. This will surely set you off humming for several days after the performance!"
Handel's The Messiah will take place on Sunday 16 April at the Anglican Pro-Cathedral in Valletta. Tickets for the performance, which cost €25, can be obtained from the Teatru Manoel booking office, online from http://booking.teatrumanoel.com.mt, or by calling on 7941 2139.